1. Pay attention to the display of the figure curve of the skirt
Lace element is an element that is easier to highlight the disadvantages of the figure, so the choice of skirts must not be too casual, and you should choose according to your own body curve and avoid weaknesses. For girls with an apple-shaped body with a wide shoulder and a round belly, it is more suitable to choose a skirt of A section. For people like this kind of well-proportioned and thin and stylish people, choosing the hip style will increase the personal woman. Smell.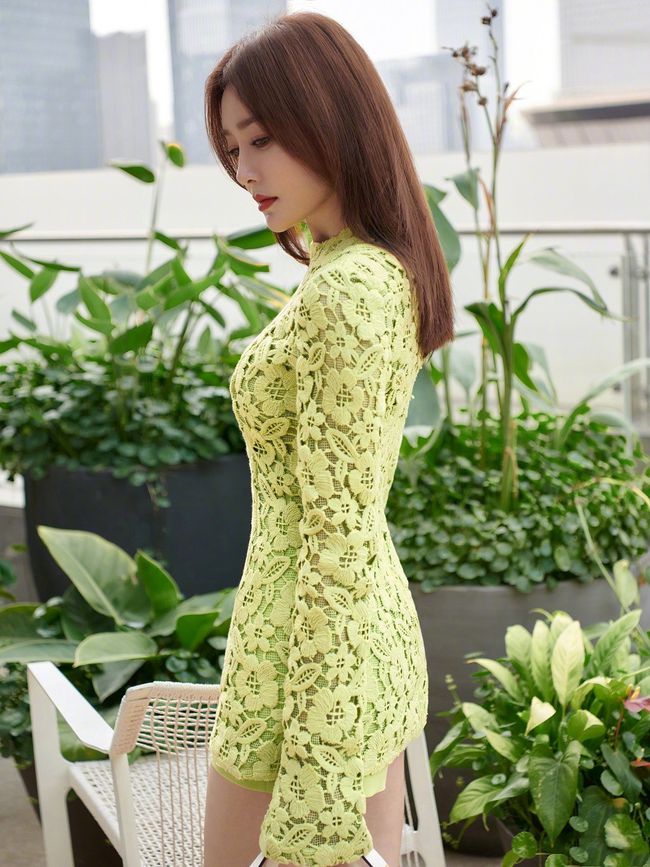 2. Know how to subtract the skirt
Lace elements, like printing elements, belong to a full-body-covering design. It has its own eye-catching attribute. Therefore, in the design of the skirt, you must know how to subtract the shape to make the whole shape more restrained and atmospheric, and highlight the individual. Good temperament. This simple lace skirt did not choose any extra treatment, just simply use the bag to embellish the details, it makes people full of elegance and luxury.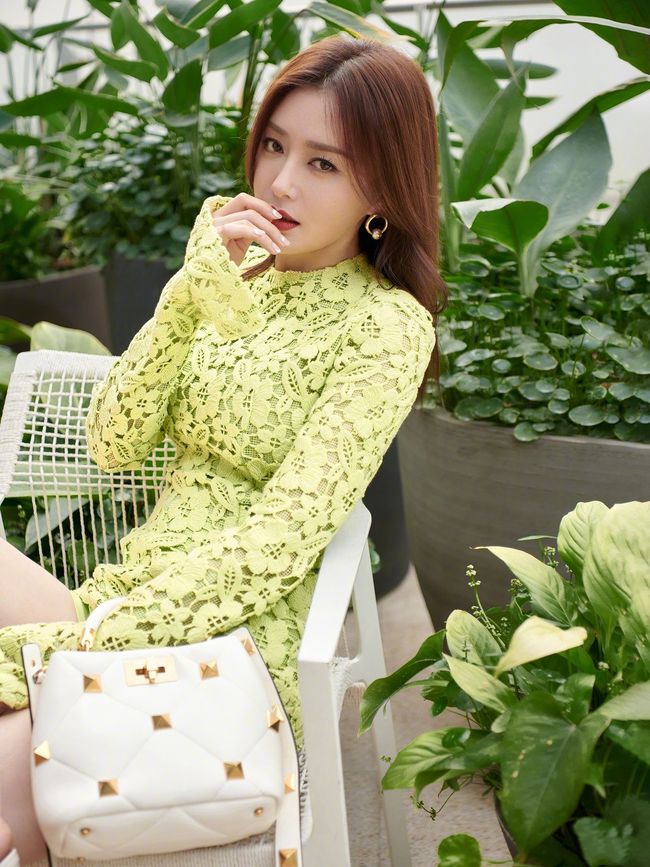 3. Pay attention to the choice of color
The high quality and cheapness of lace skirts are only between one idea, and this idea is color, if the color matching is good, it is very high-level, if the color matching is wrong, no matter how novel and high-end styles, the texture of the skirt cannot be improved. Generally speaking, the basic black and white is the most classic atmosphere, but it is easy to show rigidity. If the color is too bright, unless a woman with excellent temperament like Qin Lan, otherwise reduce the grade by two degrees every minute, so sister cat recommends that you try Try the Morandi color, which is gentle and soft, which makes the skirt look chic and luxurious.